Let Aido Repair Your Furnace, Boiler or AC
When it comes to keeping your home as cozy as possible, Aido Climate Solutions Inc. is your service wizard in the Guelph area of Ontario. We service a wide range of equipment from boilers to gas fireplaces to furnaces to your ductless AC.
Whether you're in need of a repair or regular maintenance or you're looking for a brand new install, Aido's expert technicians will ensure you have the right tools in place to stay comfortable at home all year round.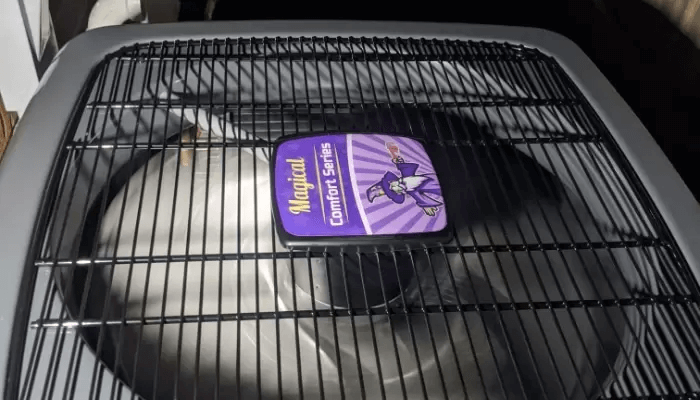 What HVAC System Maintenance Can I Do Myself?
Change your filters on a regular basis and clean your outside coils once a month during the cooling season. Be very careful and remember to call the professionals if you're unsure of what you're doing, as you do not want to void your warranty.
Our service technicians will tend to your heating repairs or AC tune-ups — whatever you need, we'll be there with 24/7 availability. And if you join our Magical Comfort Club maintenance service plan, we'll make sure that you receive top-level service without any hidden costs or fees.
Some of the services we offer are:
Too cold? Not warm enough? Call Aido for your home climate solutions. When you need heating and air services, you should always call Aido Climate Solutions Inc. at (519) 835-2436 for the best comfort services in the areas around Guelph.