Services
Aido Climate Solutions - Choose Us To Make You Feel At Home
You'll never find anyone as skilled in home climate solutions as the experts at Aido Climate Solutions. We can work with your heating, air conditioning, water filtration, water heater and other systems to ensure you're feeling comfortable at home.
If you're looking for top of the line cooling or heating work, equipment maintenance or troubleshooting, look no further than the folks at Aido. Our licensed HVAC technicians have years in the industry and are up to date on all new technologies to ensure that your home comfort is truly unmatched.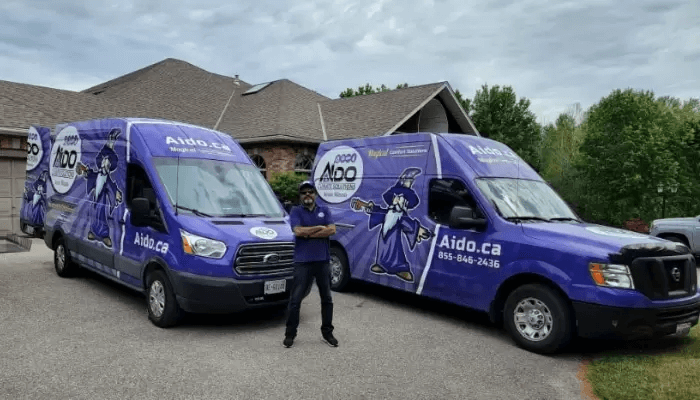 Whether you need routine maintenance on your heating and cooling systems or to have your water heater replaced, we're here to help. We're available 24/7 to solve your comfort issues so quickly, it'll feel like magic!
To learn more about the service wizards at Aido Climate Solutions or to book services today call us (519) 835-2436 or contact us online. Get a Free Quote today!