Improving Overly Dry Indoor Air
When we think about our everyday health, it's important we think about the air that we breathe. For many of us, indoor air makes up the majority of the air we take in.
Just as excess moisture can cause problems like mold and mildew growth, dry air with insufficient moisture can make the indoor environment uncomfortable and unhealthy for your family.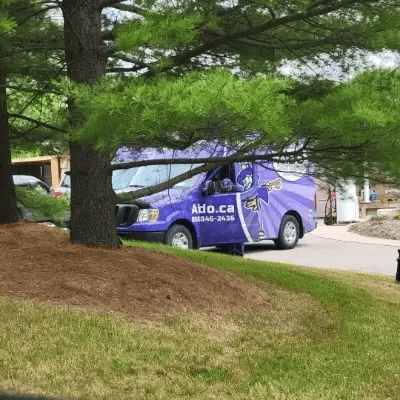 Dry air can cause:
Dry Eyes
Sore Throat
Dry Nasal Passages
Bloody Noses
Worsened Cold or Flu Symptoms
Chapped Skin & Lips
Itchy, Dry Skin
Worsened Allergy or Asthma Symptoms
Better Air, Better Health
Some studies have indicated that higher humidity reduces the infectivity of influenza and other viruses. Think about how flu is more common in winter when the air is dryer than in other months.
When you are suffering from allergies or illness, humidity is effective for loosening head and chest congestion.That's why we often use small room humidifiers when we are suffering from colds or sinus blockage. Research shows humidity can also be helpful for your skin and scalp, as moisture prevents irritation and dryness.
In general, having the correct amount of moisture in your air is a win-win for your home and body. Call Aido Climate Solutions Inc. to discuss adding a humidifier to your Guelph area home today. We'll work with you to find the best air solution for your home and family.