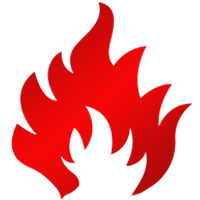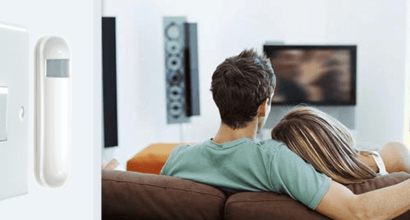 Call AIDO Climate Solutions, Inc. for furnace repair and replacements, professional air duct cleaning, ventilation problems, and heat pump repair or furnace cleaning and seasonal safety inspections. We are your complete Home Air Comfort Specialists.

Call the HVAC Specialists, AIDO Climate Solutions, Inc. today for high efficiency furnace installations that will keep you and your family in low cost, eco-friendly comfort all year!
Everybody deserves a warm, comfortable and safe home.
If your home heating system should break down or stop working properly, it is important to have a company you can trust to perform the heating repair services you need quickly, reliably and affordably.
Heating Services
furnace repair
furnace service and cleaning
high efficiency furnace
heat pumps
indoor air quality
coil and duct sanitation
home protection- smoke alarms & co detector
whole house humidifier
duct repair/ reroute/ modification
wifi / smartphone thermostats
residential zoning systems
ductless mini systems
weather sealing/ home efficiency
thermostat service
filter replacement