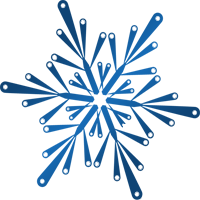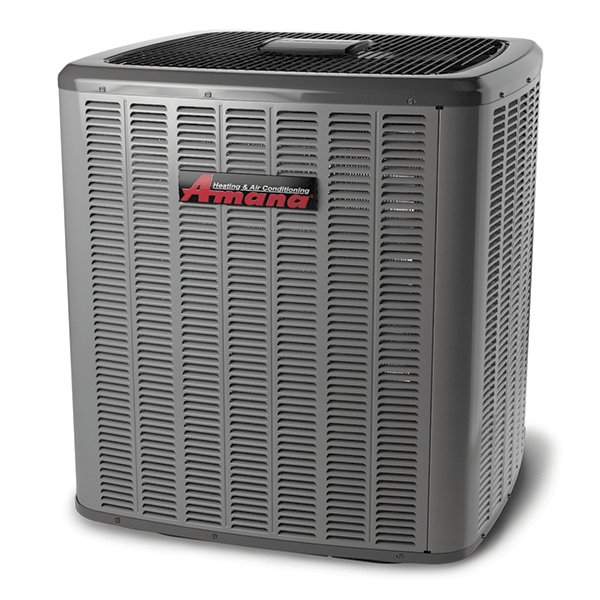 Call AIDO Climate Solutions, Inc. for air conditioning repair and replacements, professional air duct cleaning, ventilation problems, and heat pump repair and seasonal safety inspections. We are your complete Home Air Comfort Specialists.

Call the HVAC Specialists, AIDO Climate Solutions, Inc. today for high efficiency air conditioning installations that will keep you and your family in low cost, eco-friendly comfort all year!
The first step in getting a new air conditioner installed is determining what size you need. You don't want one without sufficient power to cool your home, and getting an air conditioner that's too big can be more expensive and less comfortable.
Air Conditioning Services
air conditioner repair
air conditioner service and cleaning
high efficiency ac installation
heat pumps
compressor repair
condensate drain lines
indoor air quality
duct repair/ reroute/ modification
whole house humidifier
wifi / smartphone thermostats
residential zoning systems
coil and duct sanitation
air purification/ sterilization
ductless solutions
ductless mini-split systems
weather sealing/ home efficiency
thermostat service
filter replacement
home protection: smoke alarms & co detector